Amy E. Casey writes poetry, poem-comics, and fiction. Her work is influenced most directly by landscapes both environmental and personal.
She is a 2017 Pushcart Prize nominee.
A lover of monsters, maritime adventure, the subtleties of science, and the chaos of creating, she considers the written word an important place where we can play our own lives upon the page. She lives and works in Wisconsin, near the cold freshwater shore of Lake Michigan. This website is a place where readers can discover her work, and join her quest to carve new pathways with language.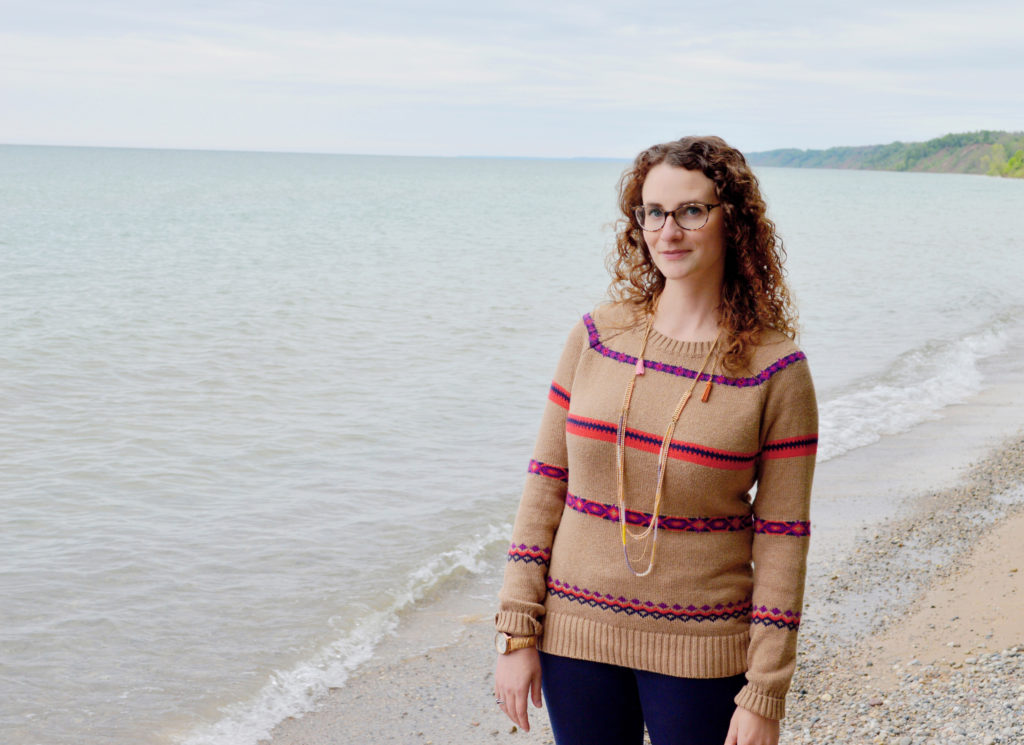 Questions? Send emails to [ amyecaseywrites @ gmail dot com ].
Want to follow? Instagram button below.