Amy E. Casey writes fiction, poetry, and poem-comics. Her work is influenced most directly by landscapes both environmental and personal.
She is a 2017 Pushcart Prize nominee.
A lover of monsters, maritime adventure, the subtleties of science, and the chaos of creating, she considers the written word as a way to invent. Amy lives and works in Wisconsin, near the cold freshwater shore of Lake Michigan. This website is a place where readers can discover her work.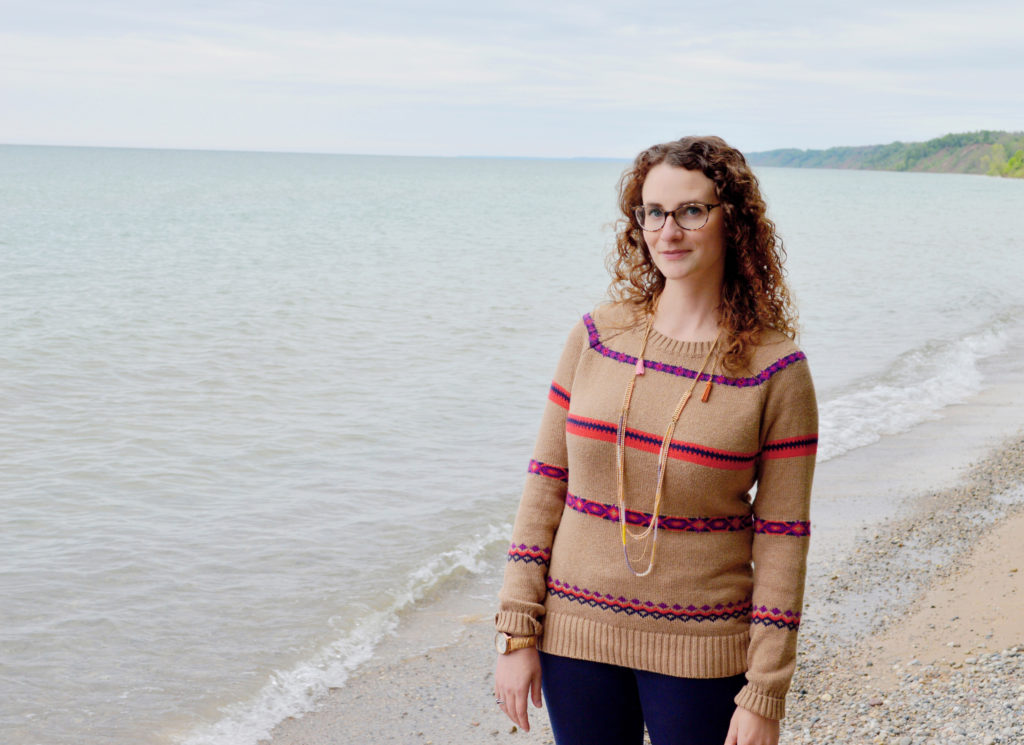 Questions? Send emails to [ amyecaseywrites @ gmail dot com ].
Want to follow? Instagram button below.